Make a Donation
Support One Fylde
You can make a meaningful difference in the lives of those with learning disabilities and autism by donating today.
Donate via PayPal; no PayPal account is required or donate via credit or debit card.
Why not support your local-based charity, One Fylde?
Make a Difference Today
No matter how much you donate, your contributions make a real difference to the people we support.
Here are just a few examples;
£50 will buy gloves and protective equipment for our gardening team
£200 will buy gardening equipment such as a new lawn mover
£300 will pay for an iPad for digital art so more people can join these therapeutic sessions
Join us in promoting happy and healthy lives for everyone, no matter their challenges.
Gifts in Wills
Leave a Lasting Legacy
There are other ways to give other than donating. You can leave a gift in your Will. Gifts in Wills, of any size, will help One Fylde thrive for the benefit of future generations.
The impact your gift will make will live on for many years. Every gift in every Will helps us give more support to future generations following in your footsteps.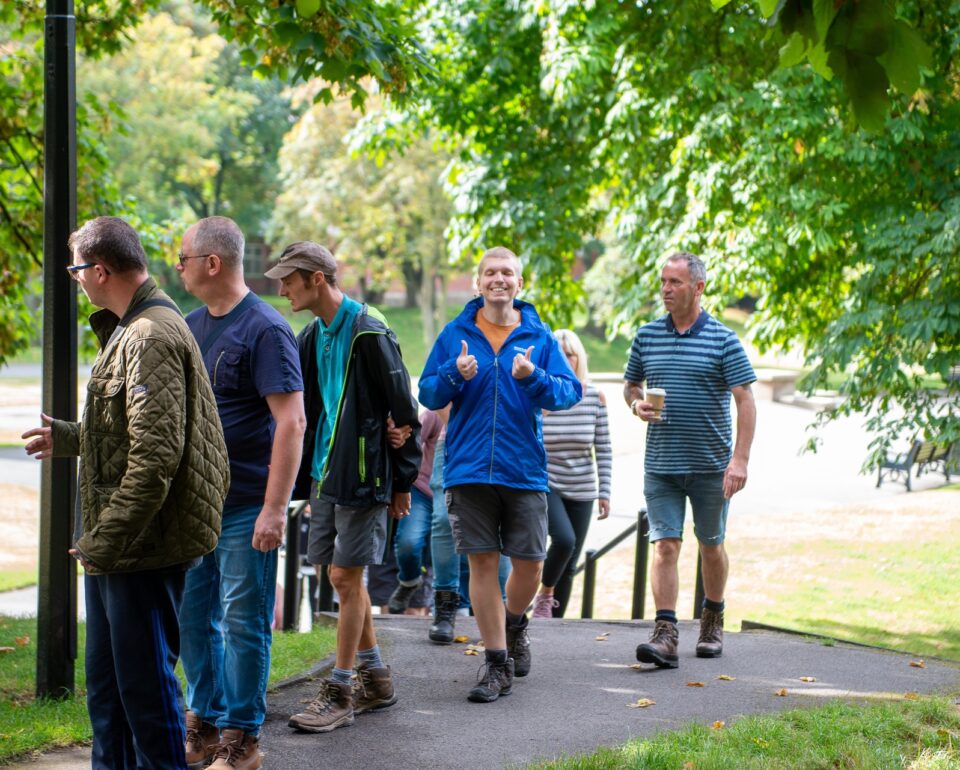 Donate by Post or Telephone
Looking for another way to donate?

Donate by post;
Send a cheque, made payable to One Fylde, to;
One Fylde,
Libra House,
Cropper Close,
Whitehills Business Park,
Blackpool,
FY4 5PU

Donate by telephone;
Call us on 01253 795648
Lines are open 9 am – 4 pm Monday to Friday
"We are focussing on creating an open and safe space for people to be heard, even when they are not speaking."
Michelle Riches, Director of Operations and Quality
Support One Fylde
How Your Donation Helps
By supporting us, you can empower individuals with learning disabilities and autism to thrive and feel valued in society.
Your contributions are instrumental in empowering us to support those with learning disabilities and autism, their families, and their caregivers. Join us today in making a positive impact, please donate now. Your generosity is truly admirable, and your unwavering support truly uplifts us. Thank you!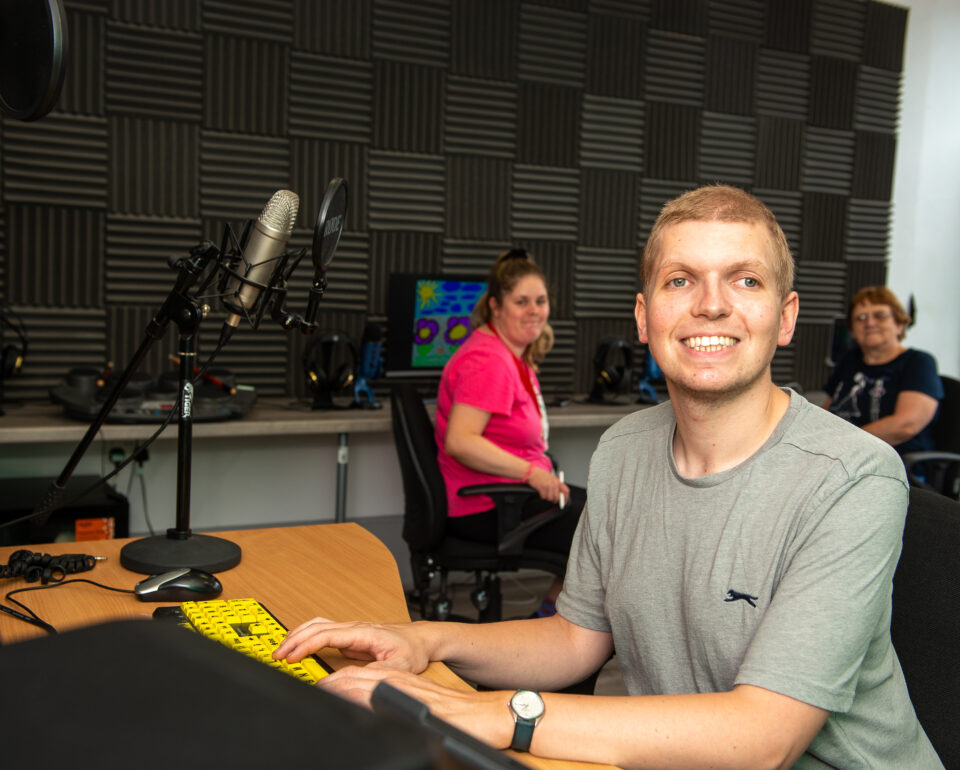 Contact Us
One Fylde is a locally focused, independent, community-led charity providing support and housing to people with learning disabilities and autism across the Fylde Coast.
Libra House
Cropper Close
Whitehills Business Park
Blackpool
FY4 5PU
Office Hours
9am-5pm
Mon-Fri