Support One Fylde
Leave a Lasting Legacy
Did you know that statutory income provides over 90% of our funds? This is brilliant, but it only enables us to help those we currently support.
It costs us £30,000 each day to run One Fylde. Statutory sources fund £28,000, so we must find £2,000 a day from donations and Gifts in Wills just to keep going!
Much of the funding we receive is restricted for specific projects, services, and purposes, but the donations and legacies you leave are unrestricted – which means we can unlock more services and support and reach more people who need us.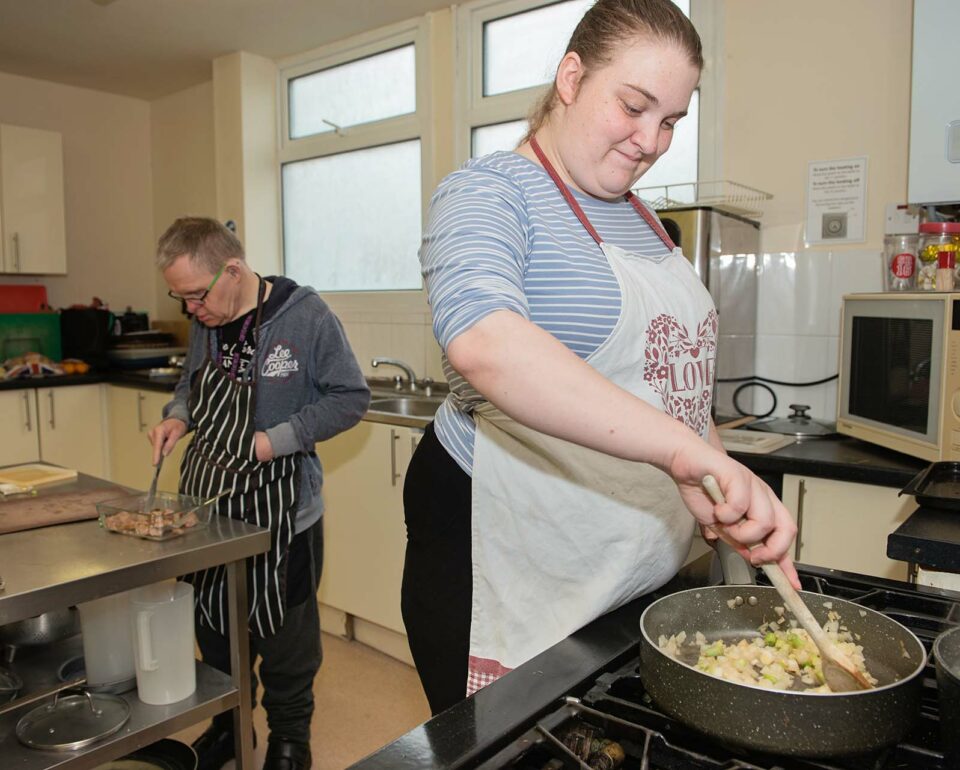 Support One Fylde
What is a Gift in Will?
A Gift in Will can look exactly how you want. Any gift – however large or small – makes a difference.
Gifts in Wills, of any size, will help One Fylde thrive for the benefit of future generations. The impact your gift will make will live on for many years. The main types of gifts people leave are:
A percentage of your worth, which can be as little as 1% (so those closest to you inherit the remainder)
A specified, affordable sum of money
Be reassured that every gift makes a difference – even 1% so your family inherit 99%. Or whatever sum of money you can afford, Every gift in every Will helps us give more support to future generations following in your footsteps.
We have supported families for over 50 years and have every intention of growing our services for another 50 years – so your gift will live on for generations to come.
Support One Fylde
How to leave a Gift in Will
Leaving a Gift in Will could not be easier. Simply call or email your Will writer and make an impact that will last for generations.
The only information needed by your Will writer is our charity name: One Fylde and our registered charity number: 1045039.
If you do not have a professional adviser to help you with your Will, please contact us for a list of solicitors local to you.
If the time is ever right for you to remember a charity in your Will, please remember One Fylde.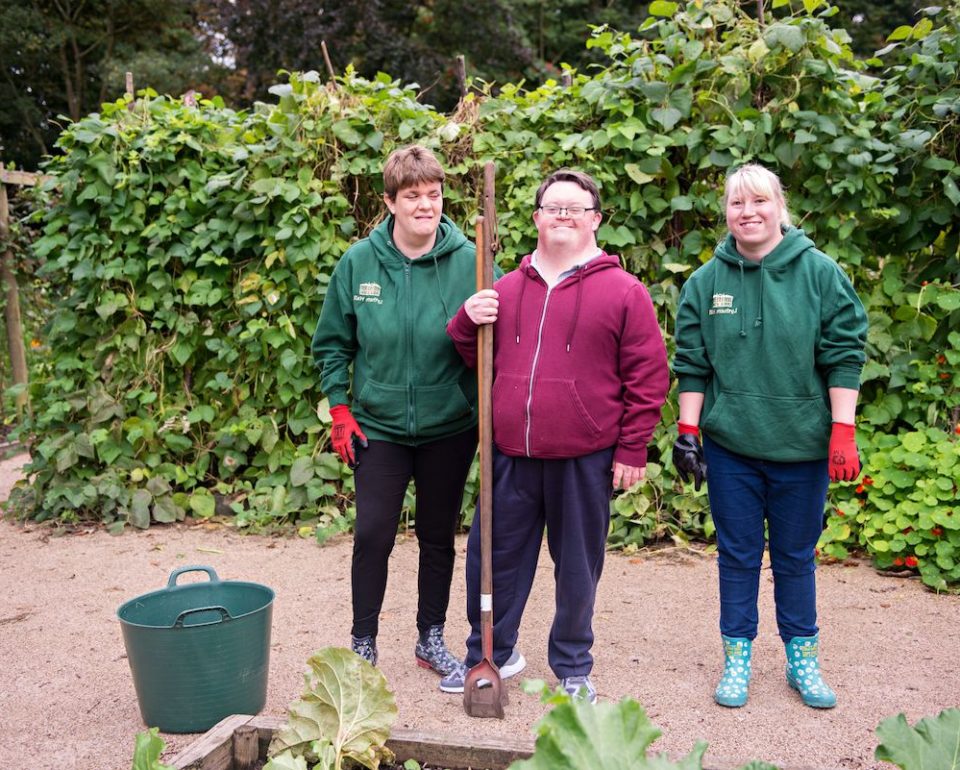 "I love one Fylde, they have taught me to be independent, plan my activities and help me make the right choices. I'd be lost without them."
Lynda
Contact Us
One Fylde is a locally focused, independent, community-led charity providing support and housing to people with learning disabilities and autism across the Fylde Coast.
Libra House
Cropper Close
Whitehills Business Park
Blackpool
FY4 5PU
Office Hours
9am-5pm
Mon-Fri